Around 90% of New Zealand's dairy farmers rely on the technology, which is one of the largest SaaS software platforms in New Zealand agritech. By integrating user-input and third-party systems data, as well as LIC-sourced phenotypic information, genomic and diagnostic lab results, MINDA helps New Zealand dairy farmers not only manage their animal's records but leverage insights for a more profitable and sustainable herd.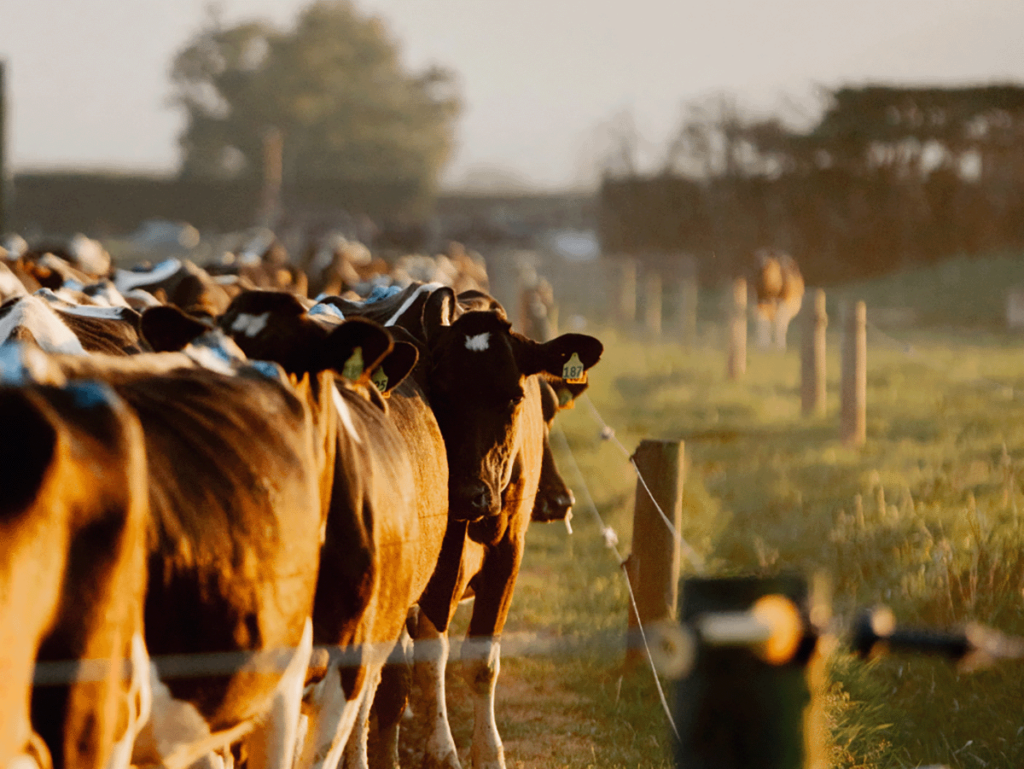 LIC's MINDA business manager Blair Smith explains that beyond herd recording MINDA offers comprehensive reports, forecasts and actionable insights that help with strategic planning which supports the success of dairy herds.
"It can pinpoint top-performing cows for strategic breeding or identify animals falling short in milk quality so they can be removed from the herd, for example," says Blair.
He goes on to explain that the integrative capacity of the software is an important function that amplifies its value.
"Integration with third parties, like cow wearables suppliers, allows farmers to use their herd's data more efficiently.
"A farmer might invest in cow wearable technology, for example, which provides helpful information on its own. However, MINDA can use that data and deliver meaningful insights which then guide all sorts of on-farm decisions.
"Information can also be shared automatically with the likes of Fonterra or NAIT with permission from farmers, which makes processes much simpler and more seamless for both sides."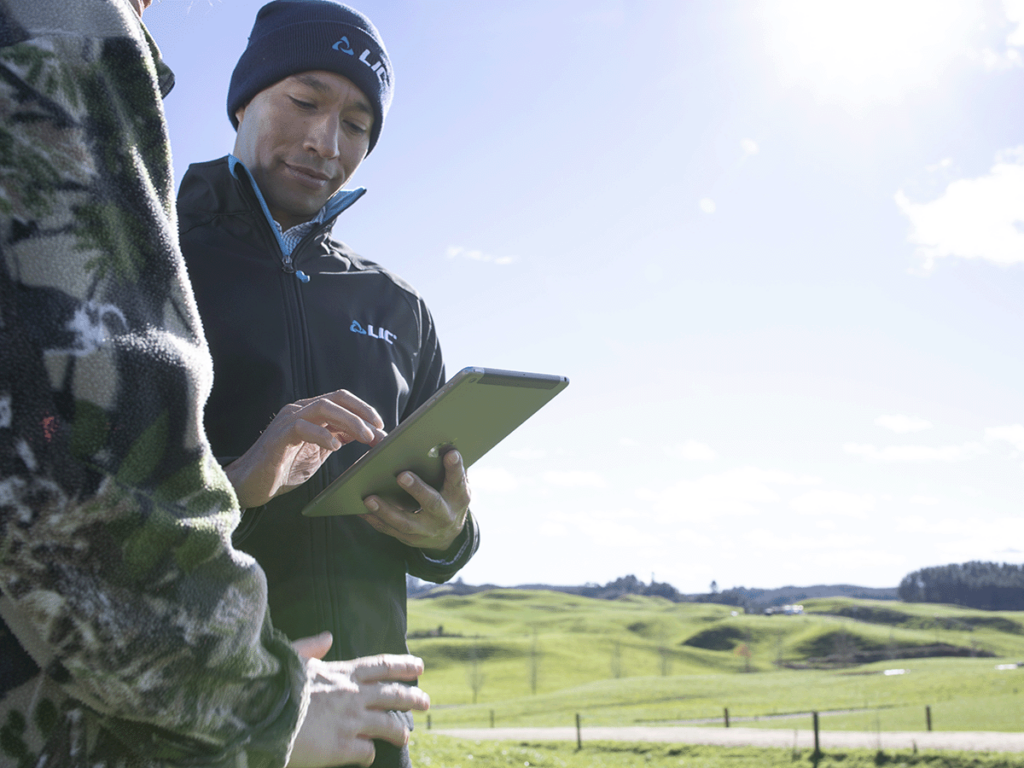 MINDA software is available as a desktop and mobile app, meaning farmers can record, view and report on their animal's information from anywhere.
Staying relevant
While different versions of the technology have been around for decades, the system is continually evolving with new features being added regularly. The software is available to farmers both as a desktop application and a mobile app, meaning they can record, view and report on their animal's information from anywhere.
"As technology evolves and the needs of farmers change, our team of product specialists, software architects, engineers, testers, data scientists and UX designers and developers continue to refine MINDA to ensure the best value for our farmers."
Blair attributes the success of the product to LIC's close working relationship with New Zealand dairy farmers.
"Our dairy farmers operate quite differently to many overseas as we're on a pasture-based seasonal production system. We've been careful to develop the technology to align with this and the specific needs of New Zealand farmers," he says.
"And as our customer base changes over the years, so do their expectations. So, there's a lot we're doing in the user experience space to make the app easier to navigate."
The future of MINDA
Making the product even simpler and easier to use is a big focus for LIC going forward.
"A lot of this will be about identifying opportunities to apply technologies like AI to make recording easier and improve forecasting capabilities," says Blair.
Further integrations across third-party systems are also in the pipeline.
"With more and more devices arriving on farms, there are a heap of opportunities to continue integrating the software with these systems to ensure farmers get the most value possible out of the technology," says Blair.
The Waikato advantage
As New Zealand's agritech mecca, Blair explains why Waikato is the ideal place for developing technology like MINDA.
"Proximity to customer is one of the big advantages for us. We can literally jump the fence and be on a farm. We have more opportunities to informally connect with farmers and understand their needs than you might get in other urban areas."
Blair believes LIC's campus-based working environment is another unique benefit.
"Aside from the epic facilities for staff, like our swimming pool, tennis court, café, bar and social spaces, we also get to bump into all sorts of interesting people. We share our campus with DairyNZ which means we're connecting with others who provide value and insights."
National impact
When it comes to the sector, nationally, the impact of Waikato-based agritech businesses is significant.
In 2022, New Zealand's Technology Investment Network (TIN) profiled 22 of New Zealand's leading agritech companies, as determined by revenue. They found that those 22 companies generated revenue totalling $1.6 billion, of which 65% was attributed to Hamilton-based industry leaders, including LIC.
The advanced nature of Waikato's agritech businesses and top talent was also reflected in TIN's research which showed the average wage at Waikato-based agritech companies was 11% ahead of the sector-wide average across New Zealand.
Positive outlook for agritech
Blair's excited for the future of MINDA but also agritech in general.
"I reckon agritech is the most exciting sector to be working in globally right now," he says.
"If you look around the world, New Zealand leads the way in many forms of sustainable agricultural production, particularly in dairy.
"One-third of all dairy produce traded globally comes from New Zealand and our production system has the lowest greenhouse gas emissions per unit of output of anywhere on the planet.
"We have natural advantages and a lot of that comes back to our history of innovation. And the next level of innovation for dairy in New Zealand, as well as food production globally, will come from agritech.
"So, the ability to work in a sector that's got that sort of opportunity ahead of it and the chance to have such a big impact in New Zealand and worldwide is pretty exciting."
About LIC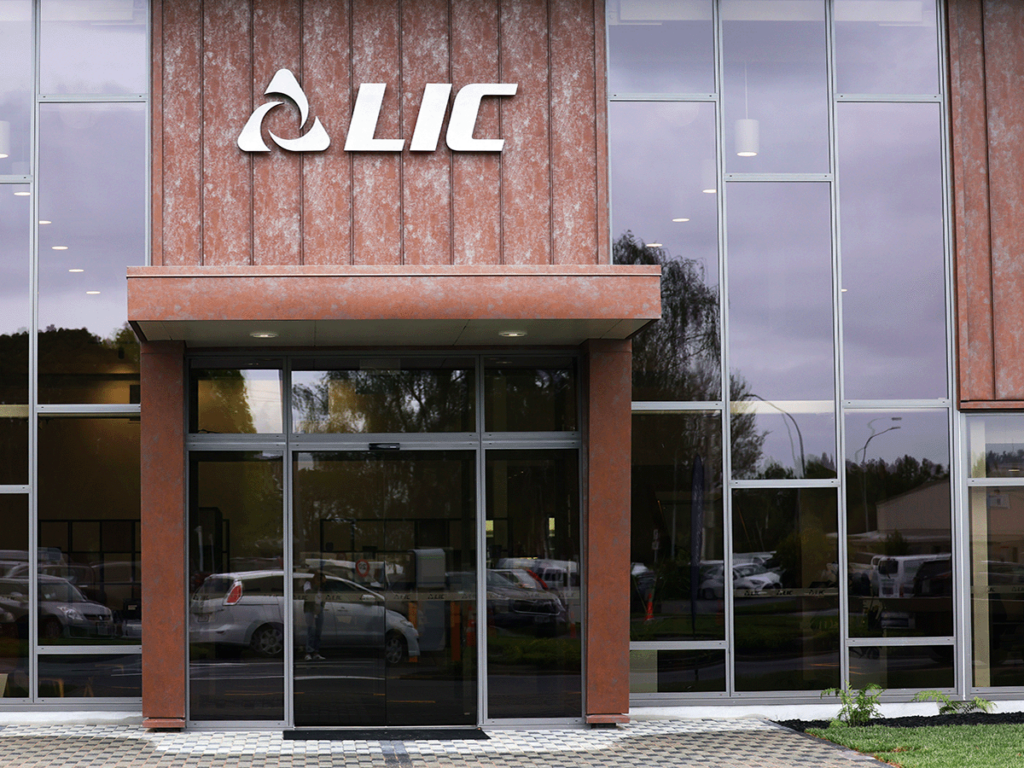 LIC is a farmer owned co-operative delivering superior genetics and technology that have helped to improve New Zealand dairy herds for over 100 years. LIC supports its 9,000+ farmer shareholders to breed the most sustainable and efficient animals and is one of the primary sector's largest investors in research and development, at 6.7% revenue for the 2022-2023 year.
Headquartered in the Waikato, with over 25 sites across New Zealand, Australia, UK and Ireland, LIC employs more than 700 permanent staff, swelling to 2,000 during New Zealand's peak dairy mating and herd testing season through spring.
Career opportunities
See current job vacancies at LIC.